Manage Resource Group, Inc.
 hit a mile stone this month.  We are proud to announce that we are celebrating ten years of business.  It's been a pleasure to serve our clients over the past ten years and we look forward to the next ten years as we renew our commitment to provide the best inventory, appraisal and resale management services our customers have come to expect.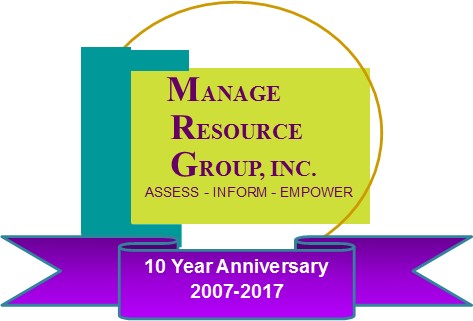 We owe our growth and longevity to each one of our clients. Our goal every day is to offer services that will assist providers with daily management of their equipment needs.